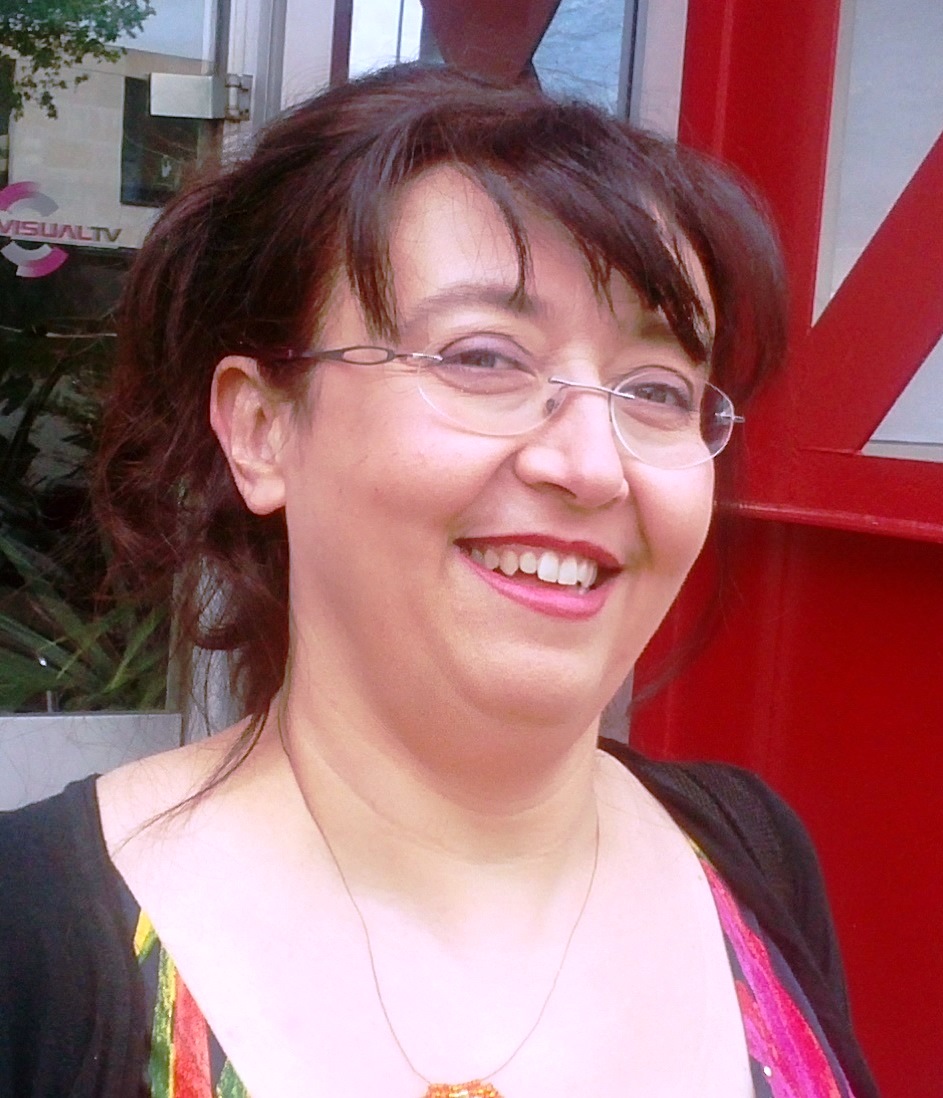 MME Karine BALLERAT
Research Engineer - CNRS Associate Researcher - Mines ParisTech
Contact details
Phone

+33473407189

Fax

+33 4 73 40 53 28

Email
Research topics
Thermodynamic, Physico-chemistry
Capture and storage of acid gases
Thermodynamic properties of aqueous solutions up to 623 K and 40 MPa
Experimental determination of Volumes, calorimetric properties and phase equilibria
Experimental development
Main Research Thematic
Study of thermodynamic properties of CO2 dissolution in aqueous solutions, with a focuss on solutions of amines.
Thermodynamic study of aqueous solutions at hydrothermal conditions.
Scientific Responsabilities
Leader for an international project ANR-NSERC between France and Canada; Project DACCOTA: Demixing Amines for CO2 capture: Thermodynamic and Spectroscopic Approach (2013-2016)
Co-direction of PhD students
Direction of Master and Licence students
Activities / Resume
2016 : Associate Researcher, Mines ParisTech
2014 : coordinator of the Scientific, Technical, and administrative Services of ICCF
2013 : HDR : habilitation à diriger des recherches (oct.)
2012 : Referring Person for Hygiene and safety at ICCF (2012-2015)
2003 : Person in charge of Hygiene and safety at TIM
2001 : Research Engineer (CNRS), Thermodynamic Laboratory, Clermont-Ferrand, France.
1999 : Teaching and Research associate, University of Technology of Compiègne, France.
1998 : Post-Doctoral fellow, Institute of Surfaces et Interfaces Chemistry, Mulhouse, France.
1997 : Post-Doctoral fellow (18 months), Department of Chemistry, Brigham Young University, Provo, UTAH, USA.
1995 : PhD in Physical Chemistry, University Blaise Pascal, Clermont-Ferrand.
Roles at ICCF
Additional informations
Scientific Production
3 book chapters, 30 publications (h-index = 14), 12 proceedings, 2 invited conferences, 1 invited presentation in a workshop, 80 communications in national and international meetings.
https://scholar.google.fr/citations...